Learn more about our activities by going through our profile.
Agricultural Development Corporation is a Government Parastatal, which was established in 1965 through an Act of Parliament Cap 346, to facilitate the land transfer programme from European settlers to locals following the country's independence. It was also to be a stabilizing factor to assist in maintaining the good quality livestock and continuity of the breeding programs in the select farms. 
With the successful completion of the land transfer programme, revision of objectives of the Corporation was done resulting in the Act of Parliament Cap 444 of 1986.As per this Act, the functions of the Corporation were redefined to include promotion and execution of agricultural schemes and reconstruction in Kenya by initiating, assisting or expansion of agricultural undertaking and enterprises. It is on the basis of this Act that the Corporation runs its operations across the country.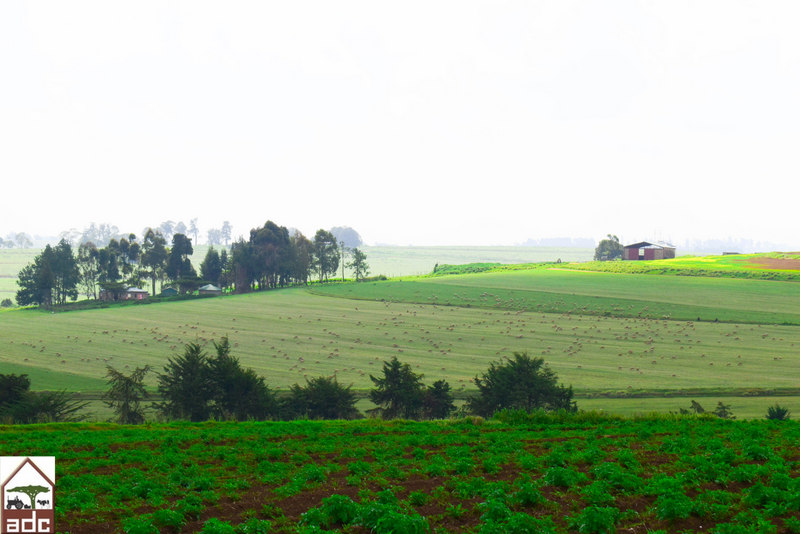 The mandate and core functions of Agricultural Development Corporation are set out under the Act of Parliament, Cap 444 as follows:
Promote the production of Kenya's essential agricultural inputs as the Corporation may decide from time to time, such as seeds and pedigree livestock including hybrid seed maize, other cereal seeds, potato seed, pasture seed, vegetable seed, pedigree cattle, sheep, goats, pigs, poultry and bees.
  2. Undertake such activities as the Corporation may decide from time to time so as to develop agricultural production in specific fields of production.
To be a global leader in Sustainable Agricultural Resource Development.
To promote commercially oriented agricultural resource development, enhance food and nutrition security and expand agricultural undertakings in a sustainable manner.
To strengthen the institutional capacity to effectively manage operations.

To optimize production and productivity in all sectors

.

To commercialize new enterprises and diversify into new areas.

To enhance operational efficiency across the corporation.
The corporation will strive to build an organizational culture driven by the following Core Values that will be exhibited in all areas of work by our Staff, Management and the Board of Directors:
Integrity and Professionalism
The Directors and other Employees undertake to always act morally and ethically as well as consistently demonstrate a high degree of probity in dealing with stakeholders. In addition, ADC adheres to impeccable professional and personal standards in the conduct of its affairs. It shall offer its services in a professional manner and with it offers high quality products and service.
ADC believes that the challenges facing the Corporation can be solved through generation of creative and innovative ideas. The Directors and Employees will endeavor to be creative and innovative in seeking ways to better discharge their mandate.
Partnership with other key stakeholders
At ADC we recognize the importance of partnering with others in the provision of quality products and services. We will, therefore, aspire to venture into more collaboration geared towards improving agricultural undertakings in the country.
Delivery of quality service
The success of the Corporation largely depends on effectiveness and efficiency in delivery of quality products and services. To achieve this, the Corporation will ensure that every department and every employee shares the same vision by delivering quality services in an efficient and effective manner.
Corporate Social Responsibility (CSR)
The Corporation embraces responsibility for the impact of their activities on the society; hence it will proactively promote the public interest by encouraging community growth and development.
In discharging the Corporation's mandate, the directors and employees will embrace teamwork and will be committed to maintaining high standards of service delivery.
Our Role in the Agricultural Sector
We play a critical role in the agricultural sector, in continuity, production and ensuring food security. 
Agricultural development corporation is the leading maize seed grower in the country. This enables the corporation to provide quality seed to the Kenyan farmer.
The basic seed is multiplied and passed back to Kenya Seed company for processing.The corporation has also developed three maize varieties KH600-23A, KH600-16A and KH500-52A that it provides directly to the farmer.In so doing, it contributes towards poverty reduction and to national security
The corporation also plays a major role in potato seed multiplication. The potato has been identified as the most suitable in diversifying feeding habits and overreliance on Ugali as a staple food .The corporation has also introduced bean seed in to the market ;KK-ROSECOCO 194 and ADC MALKIA :KK RED BEAN 16. The two varieties are suitable for medium to high altitude and are tolerant to Anthracnose Rust and common bacterial blight.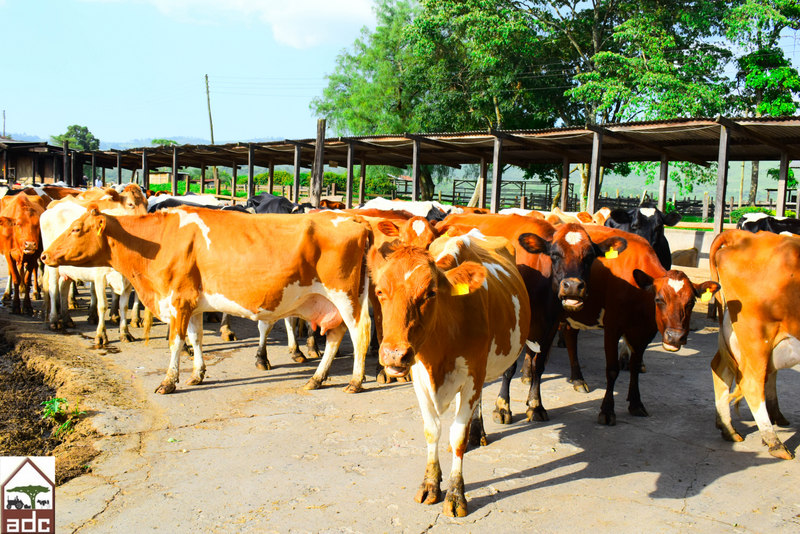 ADC is the custodian of livestock studs that ensure continued existence of livestock breeds and the availability of quality stock to Kenyan farmers at affordable prices.
ADC plays a critical role in the transfer of technology from research institutions to the Kenyan farmer. Through linkages with agricultural institutions, the corporation has been a testing ground for technologies and research with findings being passed to the farmer .ADC also facilitates the training of farmers through field days ,agricultural shows and training of students through attachment that provides hands on experience. ADC also has dedicated courses on artificial insemination and Business skills training.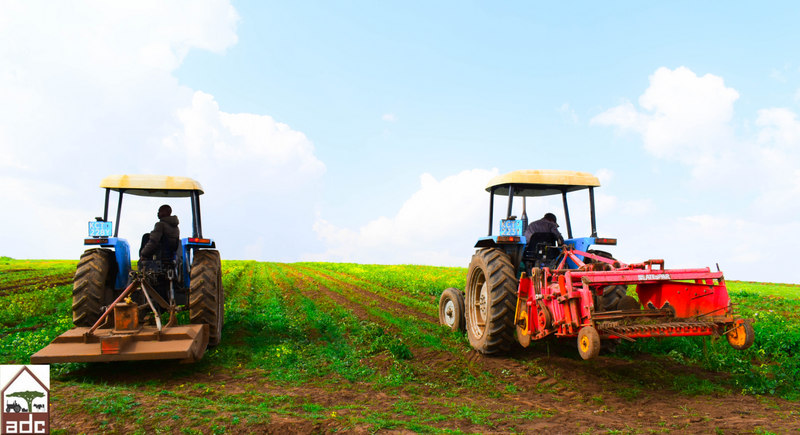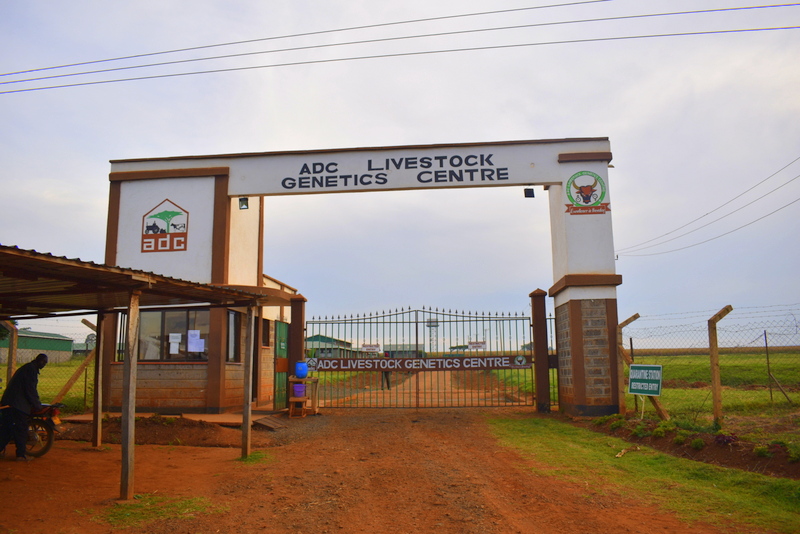 Livestock Genetics centre
At the ADC livestock genetics center, farmers are offered genetic diversity for locally produced semen which will see farmers breed better adopted animals. The center along with other stakeholders work at increasing the  efficiency of A.I service delivery so that farmers can have better value for money.
Subscribe To Receive Timely Communication
Drop your email and let us share our newsletter, calendar of events and other communication.